How do I send emails to the customers that filled out my form?
Step 1: Log into your Formsite.com Account
Login Details will be saved in the social media logins section in the back office of your website.
Need help logging into your back office? Click Here
---
Step 2: Click Results to view the results of the form.

---
Step 3: Create a fliter for the email addresses
Click New Results View and select the check box for Email and Save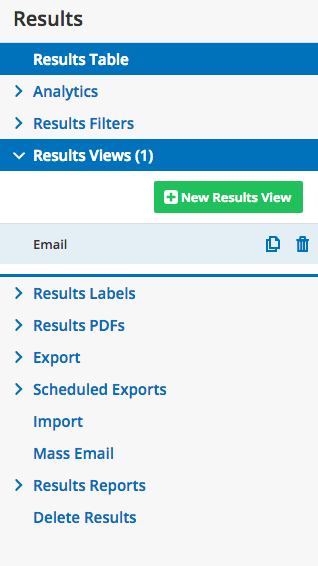 ---
Step 4: Go back to the Results View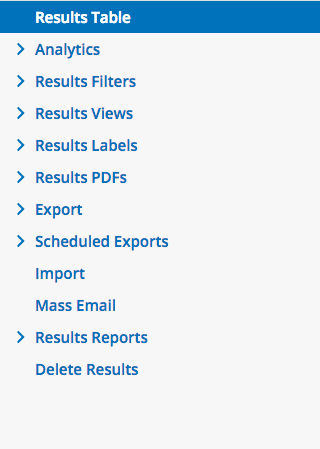 ---
Step 5: Select Email from the Dropdown

---
Step 6: Click the Eye or View button to view the whole email address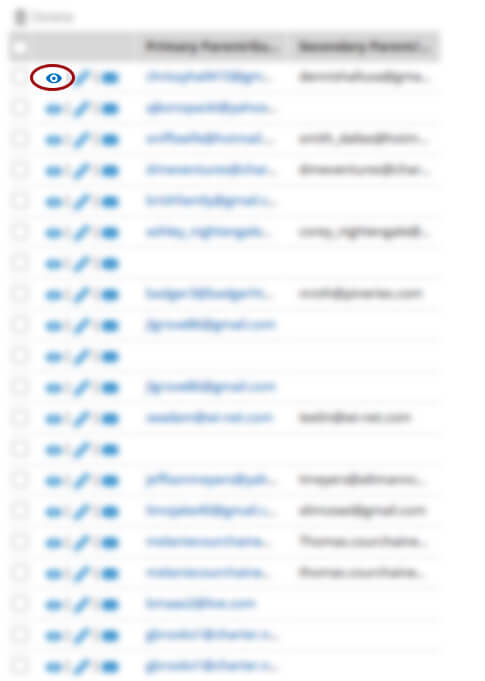 ---
Step 7: Copy and Paste Email address into Email Program.
---
NOTE: With recent updates to Formsite they now offer a mass email option. The FormSite Mass Email function can email a list of all opted-in email addresses for an individual form. Additionally, you can create a Results Filter to send to only a segment of your results list.
The mass email option is available for Pro 1 or higher service levels.
You must have the Mass Email Permission item in your form in order to gather permission from your users. Adding the permission item after you have collected the information will not be able to send to previously collected addresses.
To add this service please contact Virtual Vision.