Welcome to the Help and Training page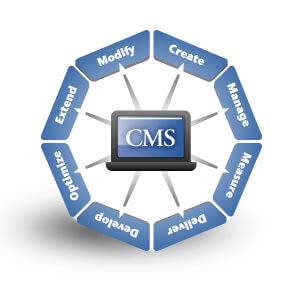 Getting started with editing your website using the Content Management System (CMS) is easy. In a nut shell, you login, edit the page, click submit. Done. The change you made is on your website.
Now that's easy!!

The tutorials here are designed to assist you with your website's text, pictures, blog, videos, marketing, and reporting. If you want Virtual Vision to make your website update, Click Here.

If this is your first time, or you need help to login, click on Training Day. The help on the Training Day page is designed to get you started.

After you are logged in and have the training day help mastered, feel free to browse the Search Help link for more help topics. The "Search Help" contains both beginner and advanced topics.

Request a website update to be complete by Virtual Vision.

Not seeing something you'd like, please suggest a new tutorial or help in clarifying a step; Use our Contact Us form.