How do I add an admin to my facebook page?
1. Log into your personal facebook account.
---
2. Like Virtual Vision's Facebook page
https://www.facebook.com/virtualvisionco
---
3. Become friends with Vvc Comp
https://www.facebook.com/virtualvisioncomputing
---
4. Find your facebook page.
Click on the arrow at the top right of the screen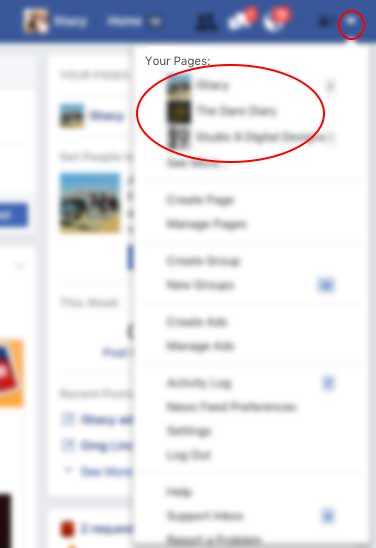 ---
5. Click on settings at the top right.

---
6. On the left side, click on Page Roles

---
7. Add the email fbsales@virtualvision.net as an admin to the page.
Make sure you click the dropdown to select admin.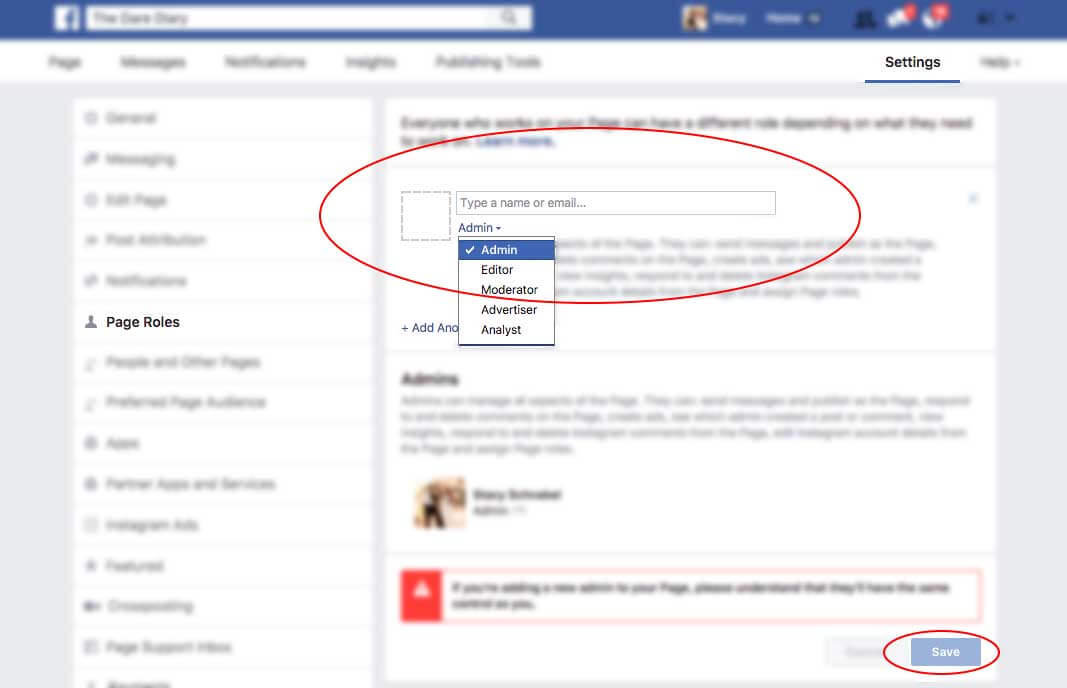 ---