How do I view my contacts in Google Apps?
Step 2) Click on 'Mail' in the upper-left and then on 'Contacts' from the list.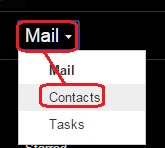 ---
Step 3) You should now be at your contact list.
You can see how your contacts are sorted on the left. Also you can add a contact by clicking on the person with a + sign icon.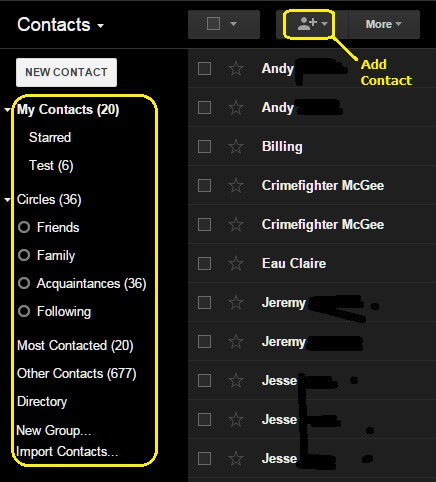 ---