How do I see what Social Media accounts are setup for my website?
Step 1) In a web browser go to your website.
 eg. Google Chrome, FireFox, Internet Explorer, Edge, Safari, Opera, etc
---
Step 2) Scroll to the bottom of your website and then click on the Social Media link in the footer of the website.
---
Step 3) You should now see a list of the Social Media accounts associated with your website.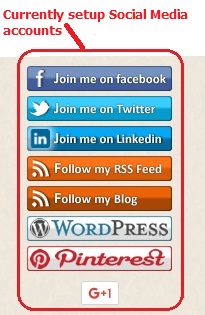 ---