How do I respond to a review on Google?
Step 1 - Sign In
Sign in to your Google My Business Account. Go to https://google.com/business and click on 'Sign In' on the top-right.
Google My Business Login URL Click Here
---
Step 2 - Click on Reviews
Once there, click on the 'Reviews' link on the left side menu.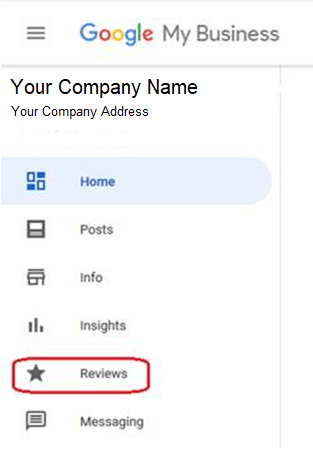 ---
Step 3 - Pick review to respond to
You'll see reviews populate the main section of the page. Just click on the 'Reply' button for the review you wish to reply to.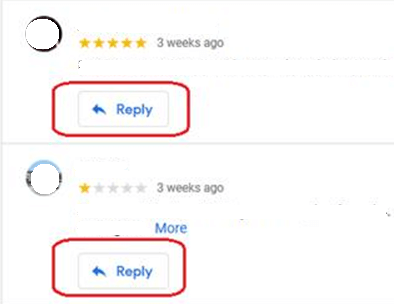 ---