How do I reset Google Apps account passwords (for Administrators)?
Step 1) Login to Google Apps email from a web browser.
Note: Must be an administrator.
Need help logging in? Click Here
---
Step 2) Click on the 3x3 grid in the top-right and then click on 'More' at the bottom.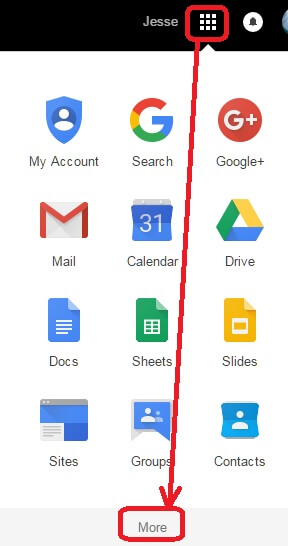 ---
Step 3) Click on the 'Admin' icon displayed.
Note: You may need to verify your password after clicking on 'Admin'.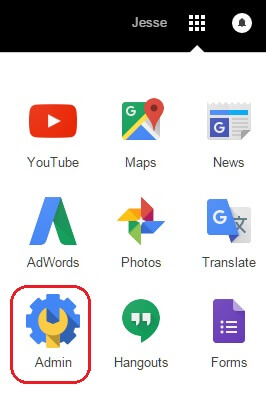 ---
Step 4) Click on the 'Users' icon.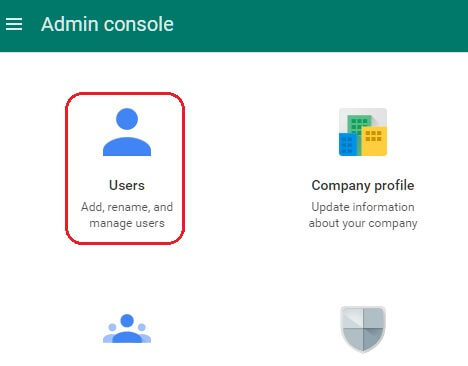 ---
Step 5) Update password.
Click on lock with a circular arrow icon to reset the password for the corresponding user.

---
Step 6) Enter new password twice and then click on 'RESET'.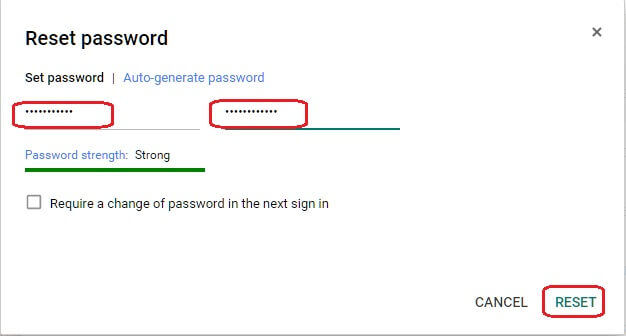 ---
The user's password should now be updated!
---