How do I create an account in 1shotdomains.com?
Step 2) Click on 'Create Account' near the top-left of the page.

---
Step 3) Enter in your information for your account and click 'I AGREE' at the bottom.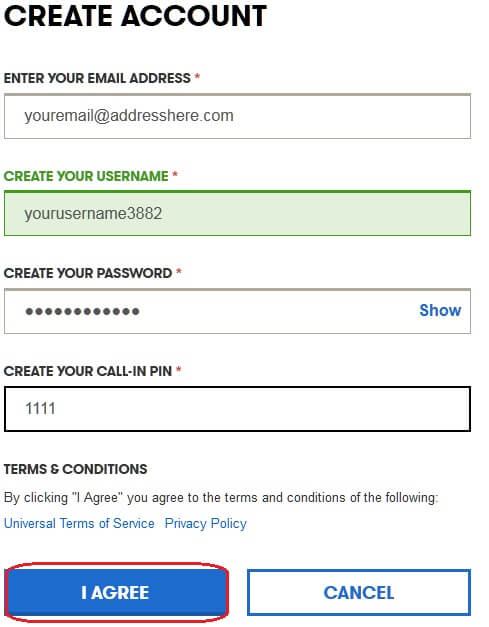 ---
Step 4) If account information is acceptable then you may click on 'CREATE ACCOUNT'.
Note: If account information is not acceptable, adjust the fields that need to be changed.

---
Step 5) Account is now active! You can fill out remaining details such as billing information by clicking on 'ACCOUNT SETTINGS' and then 'My Profile'.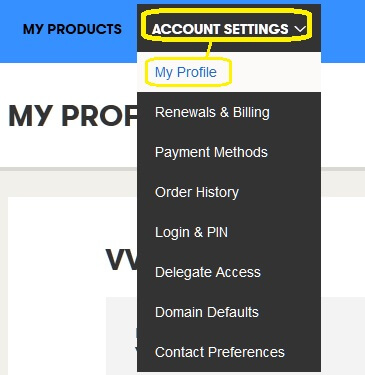 ---
Step 6) Click on the respective link to adjust information for that area.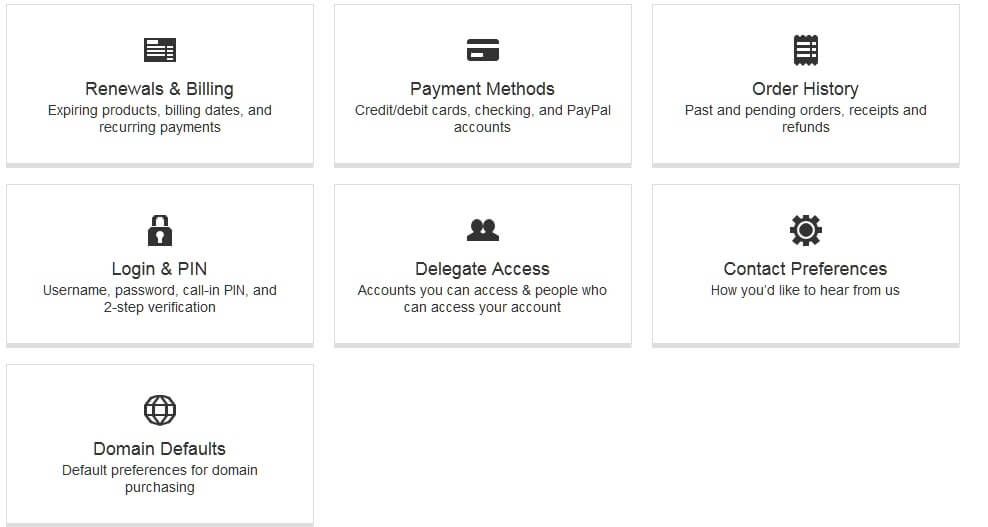 ---
Step 7) To Manage your own domain, Provide Information to Virtual Vision
Email the website name, account number and email address for your 1shotdomains.com to Support@VirtualVision.net
---