How do I create a gallery using webpages?
Step 2: Click on Shortcuts > Web Pages
---
Step 3: Note the Order numbers of the pages the Level at which they are display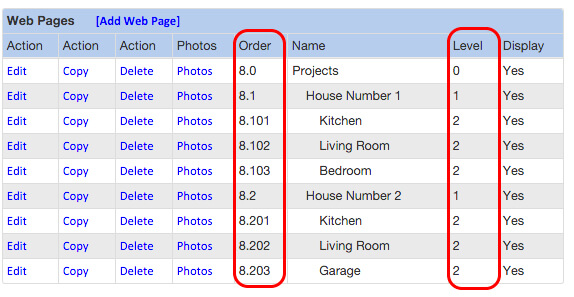 ---
Step 4: Decide what the order number and level number of the new gallery page should be.
---
Step 5: Create A New Page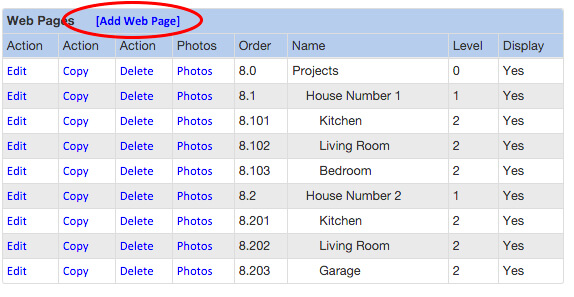 ---
Step 6: Give the page a name
Enter the correct display order and level numbers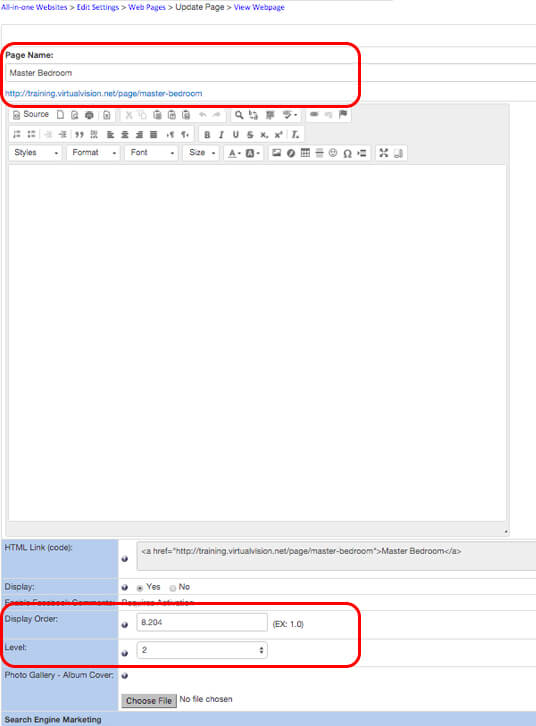 ---
Step 7: Click Submit to create the wepage
---
Step 8: Click Edit next to that page

---
Step 9: Upload a Photo Gallery - Album Cover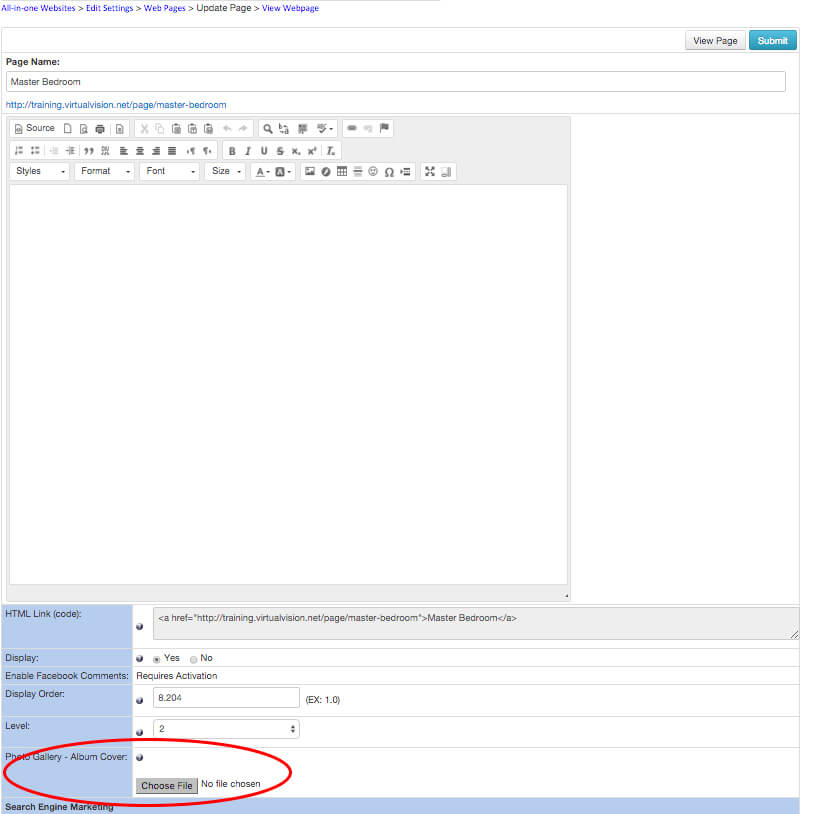 ---
Step 11: Click Photos Next to the page you created

---
Step 12: Click Add Pictures

---
Step 13: Click Add Files
Search your computer for the images you want to upload.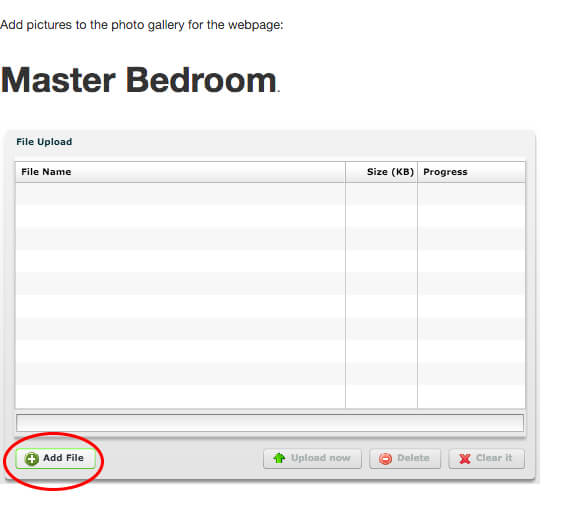 ---
Step 14: Wait for all images to completely upload before navigating away from this page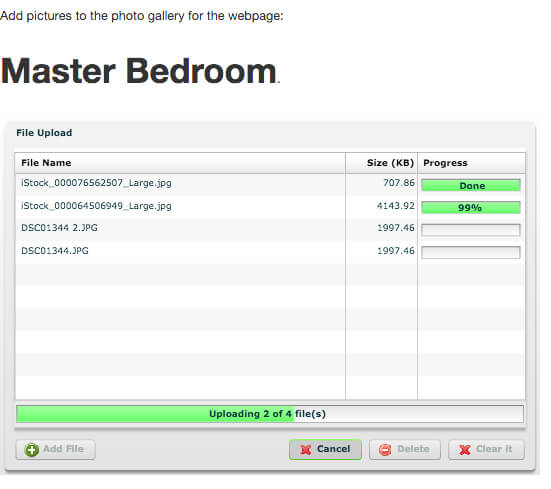 ---